/ˈlikwəd THerəpē/ – Verb.
The act of responsibly partaking of craft beverages with friends, family, and community members to relieve stress, celebrate, and/or build bonds with one another.
Ultimately Crafted

100% Fresh

Certified NH
See your favorite NH Brewmasters for fresh, unique beer selections & amazing firehouse food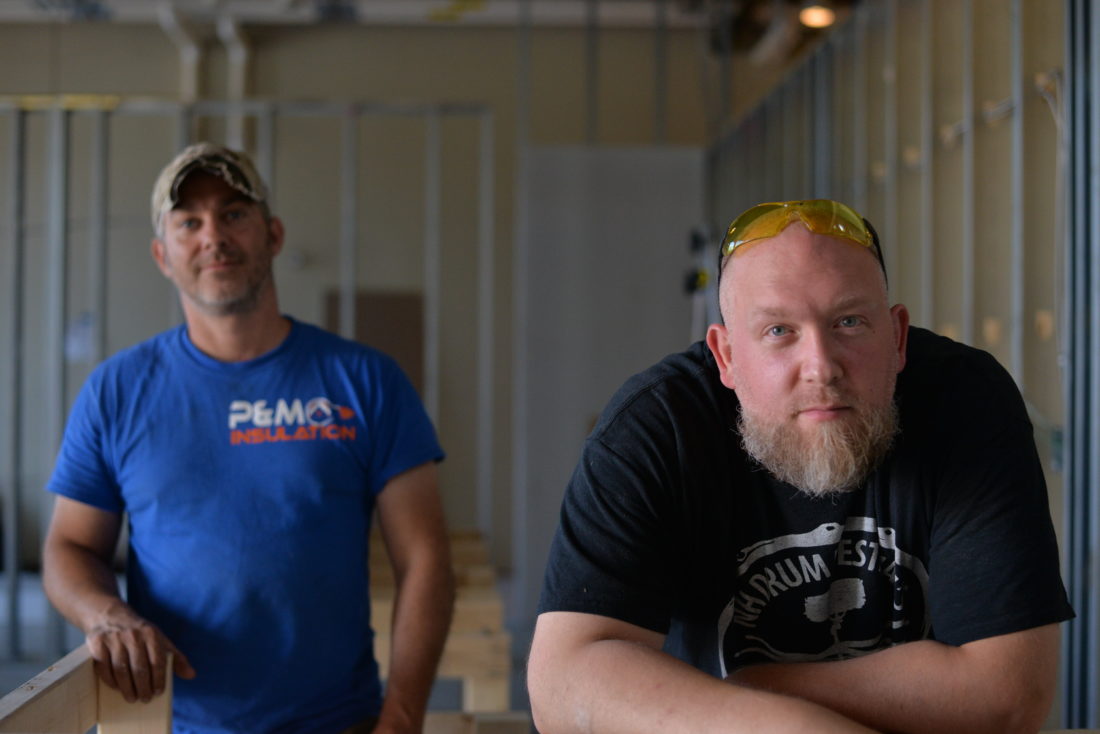 The following causes are near and dear to Liquid Therapy's heart:
– New Hampshire Food Bank
– Ovarian Cancer & Lymphoma
We currently accept donations for these amazing non-profit organizations and submit them appropriately. Want to donate now? Click the links above.
Built on the theory of community, Liquid Therapy isn't your typical brew pub or 'hole in the wall'…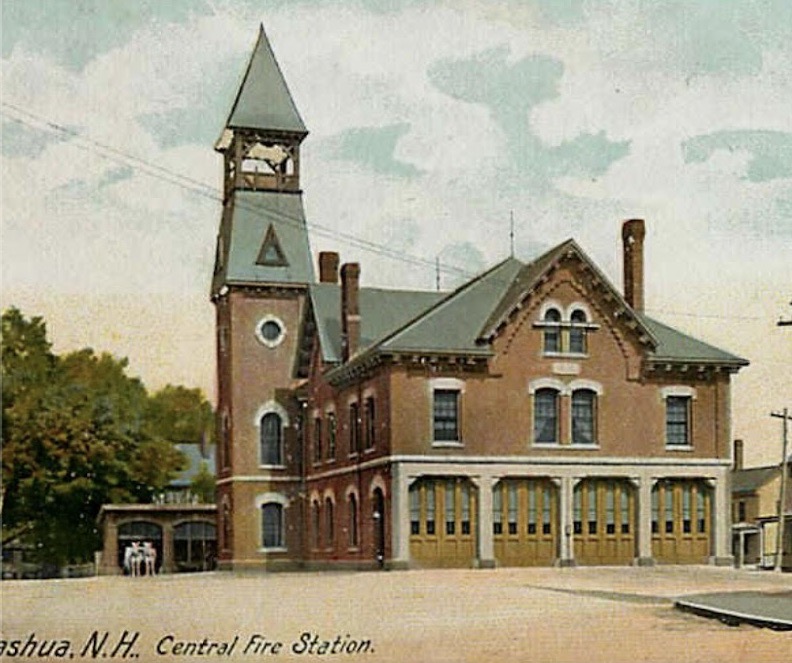 Looking to build on the commonalities we all share… The LT Brew Team welcomes those who desire enjoying original New England freshness, while engaging with one another in a positive & enlightening atmosphere. Located in the original firehouse of Nashua (previously known as Central Fire House) on 14 Court St, this unique brewery is a "must-taste" for travelers & locals alike. Liquid Therapy is excited to share the 100+ years of active firehouse history with those who come in, as it is no longer a dormant building, but now an active participant in the community.
Service Men & Women:
Bring your patches and we will hang them in your honor.
Friends, Family, Community:
Raise a glass and restore the soul!
CHEERS!
This place is awesome, the staff is super nice, the beer is good, and the steak tip poutine slaps. It's amazing!
First time, but definitely not the last time! Beer was delicious! Atmosphere in the old Nashua firehouse was very cool. We had the Firehouse Nachos and they do not disappoint! Cheese on every chip. The way life should be.
Great atmosphere, friendly staff, good location and some good beers! Still the same. Excellent beer and service. Friendly staff! Love it here. Always a great time. Battle of the police department and fire department beers today... and for charity! Don't change. Great beer, service and food!
My boyfriend and I after a few months of going here became members and everyone that works here is amazing and so is the beer and food. Jess and Stan were the first people we met and recently James & Josh have become our favorites too. We have never had a bad experience here! If you like nachos you won't be disappointed with the ones here!
The customer service here was off the charts awesome. Great choice of beers and food. Great location in old fire house full of light with outdoor dining. I highly recommend. Great music